Being Creative Again (at last)
Posted on
Its a long time since I made an entry on my blog page. Its not that I've been uninspired, just busier than normal and to be honest, I'm not used to it. In the last year and a half we have all slowed down, and I have to admit I quite liked it. No pressures or deadlines, time to try new things, even got a few chores done that have been hanging around for years.
I've also been out photographing butterflies this summer, did I mention my partner got his final picture in his quest to photograph all of Britain's Butterflies ? The Purple Emperor, once it emerges its only around for a few weeks so with the weather being so unpredictable the window of opportunity was small.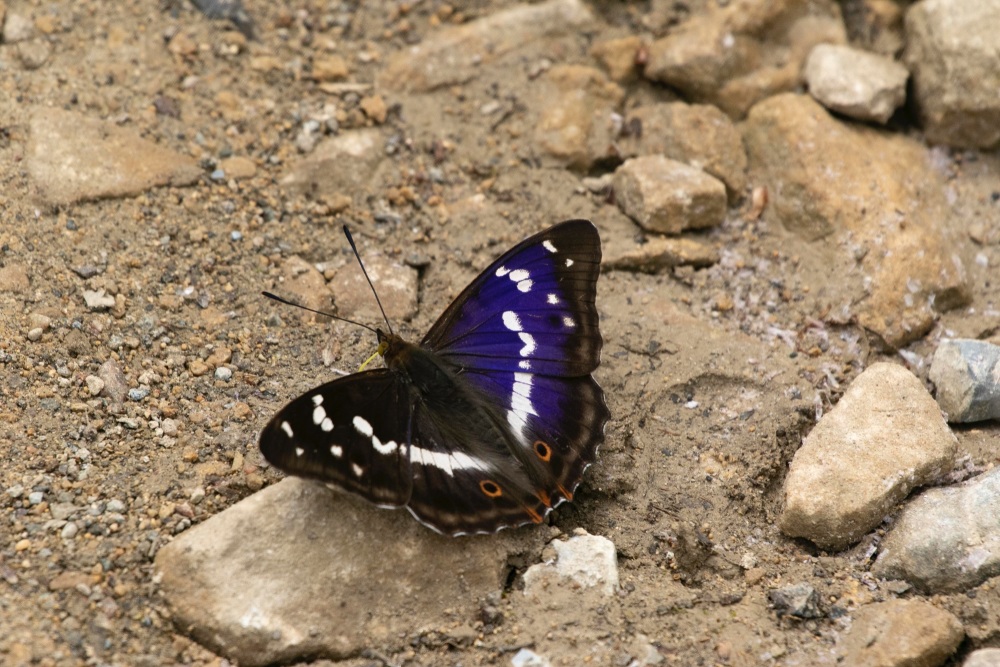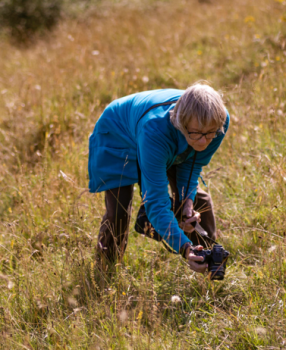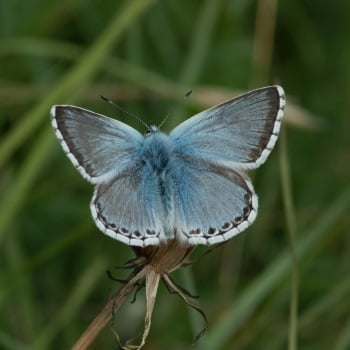 We've got the kiln up and running again and Jewellery classes at Touchmark Studios have re started and it was great to meet up with my jewellery buddies the last 2 weeks, although there was more talking than making.
I'm picking up again with the idea of fur and feathers although I think it would be more accurate to call this collection Nature's Patterns as its all based
on butterflies, moths, flowers and bird feathers.
So this is my first pair of earrings I've made in months.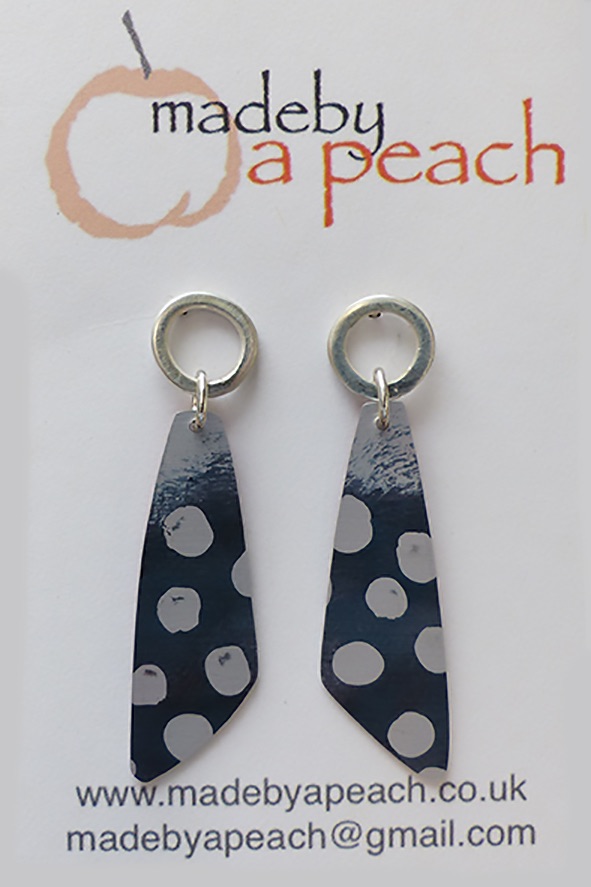 Its good to be back. Re-normalising one step at a time !