Inspiration, right here at home
Posted on
Spring or maybe summer has arrived and my garden has errupted with flowers, some of which I never planted, so where do they come from ? I missed taking photos of some of the beautiful blossoms on the trees a few weeks ago so I made sure that I got out between the rain showers to show you what inspires me, just outside my back door.
Does anyone know what this is ? I thought it might be Herb Robert but I'm not sure.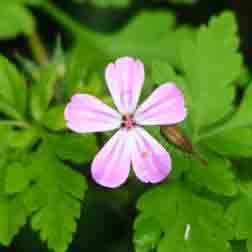 Forget-me-nots, delicate little things when you see them up close.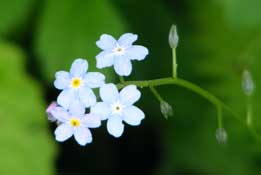 wow this one has amazing patterns inside.
It could be interesting trying to dye aluminium like this.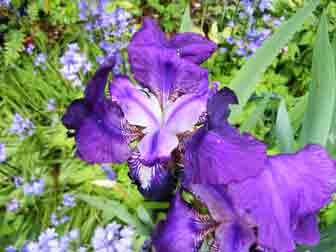 Heres my tulips, plus a tiny visitor on one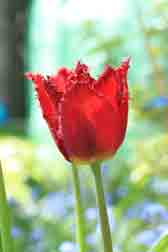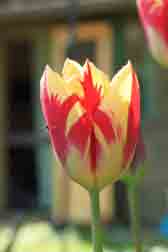 Finally a friends garden a few years ago and the shapes that inspired many of my designs.