Hi everyone,
I am very pleased to announce my sea themed work can now be bought at the online site www.buythesea.co.uk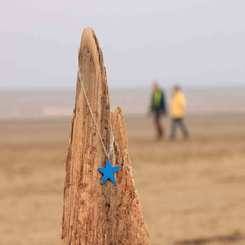 I am a great admirer of this shop. It never fails to make me smile and long for that special place where I dream about putting all their lovely sea themed items. Over the years I have bought some lovely presents from them and I am now delighted to be selling my jewellery on their website.
Here's to a hot and sunny summer so we can all get out and enjoy the seaside.