Guest of the month, Karen Edwards
Posted on
I've decided that as I know so many talented Crafts people I'm going to do a Guest Feature about once a month on my blog page.
Hopefully, you my reader will then be able to follow them up if you are interested in their work. So my first Guest is Potter Karen Edwards.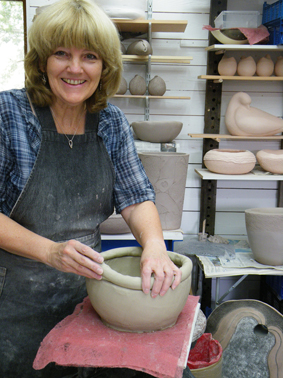 I've known Karen quite a few years. We met through the Westcountry Potters Association & our mutual love of all things ceramic .
Karen makes Garden Ceramics, sculptures, planters & wall plaques and exhibits them at many garden shows in the South West & beyond.
Her work is not bright & colourful like my jewellery, but soft & tranquil using subtle colours that blend into the garden environment, looking at home there and complimenting their natural surroundings.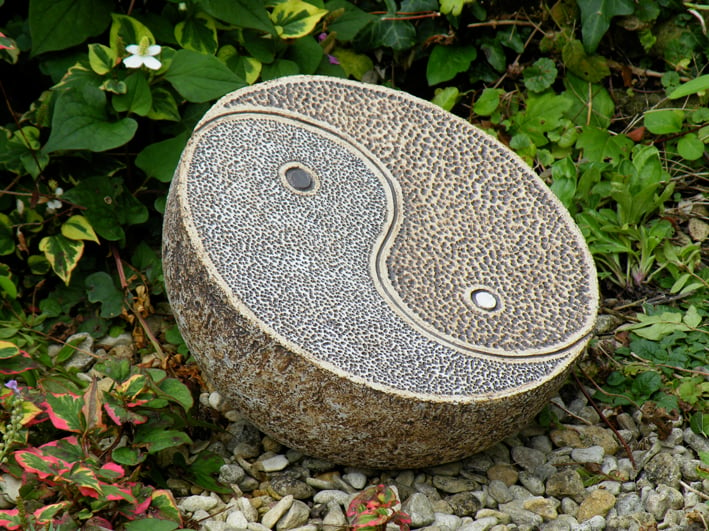 Yin Yang Sculpture
Karen has a Studio at the lovely Barley Wood Walled garden in Wrington just south of Bristol. Postcode BS40 5SA. www.walledgarden.co.uk Here there are several Craftspersons who welcome visitors to their Studios by appointment or at Open Events.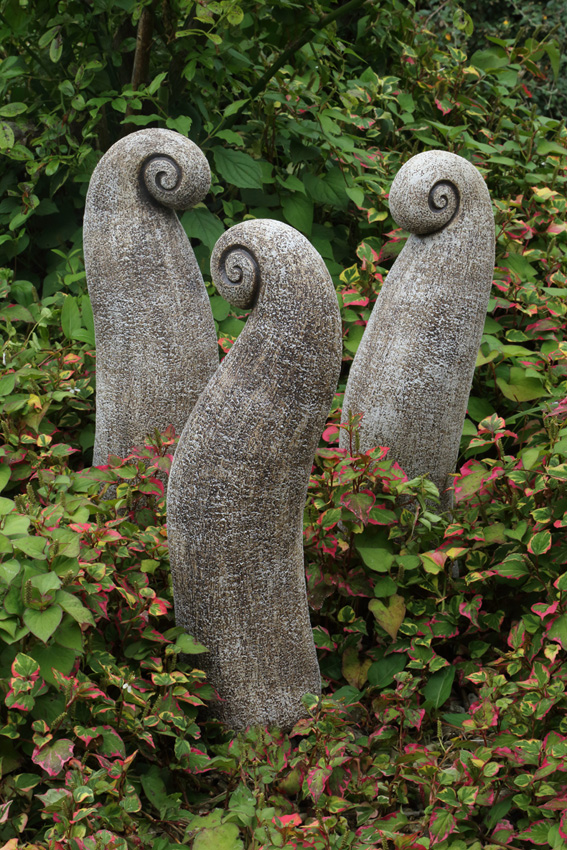 Spring Sisters Trio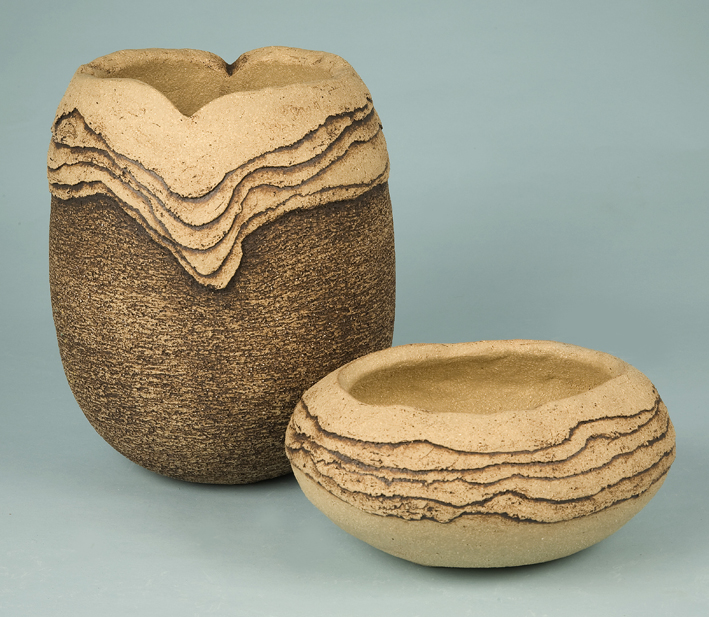 Shoreline planters
I've posted a few pictures of Karen's work here but theres plenty more on her website with details of where you can see her work.
I know lots of you like to meet the maker so check out her Events page to see which ones she will be attending. www.karenedwardsceramics.co.uk
The next one is at
The University of Bristol Botanic Garden Easter Sculpture Exhibition.
25th - 28th March 2016, Hollybush Lane, Stoke Bishop, Bristol BS9 1JB 10am - 5pm.