North Somerset Butterfly House
Posted on
If you've been following my blog you'll realise butterflies have become a big thing in my life. My partner is trying to photogrpagh all the British ones of which there are about 52. (Don't quote me on that) so we have been travelling all over and discovering some amazing places here in Britain. However, this damp wet weather isn't good as they only fly when its nice and sunny, so on Sunday to cheer him up we went to The North Somerset Butterfly House in Yatton, North Somerset, which has tropical butterflies like this beautiful Emerald Green Swallowtail, or the Blue Morpho.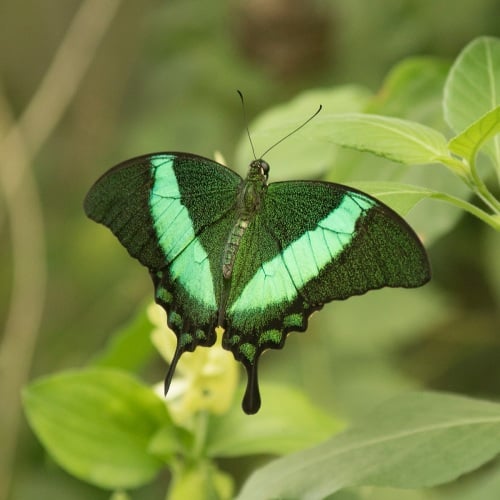 They have a slightly luminous glow to them, just like my aluminium jewellery.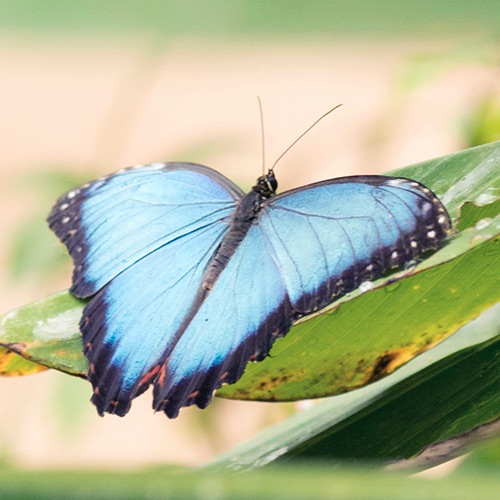 Its a great place to take the kids. Very educational and just lovely to stand and watch huge butterflies flying around you. www.nsbutterflyhouse.com

Heres a Glasswing butterfly, just like a stained glass window !