Hi everyone,
just got back from a holiday in Northumberland & then few days in Norfolk.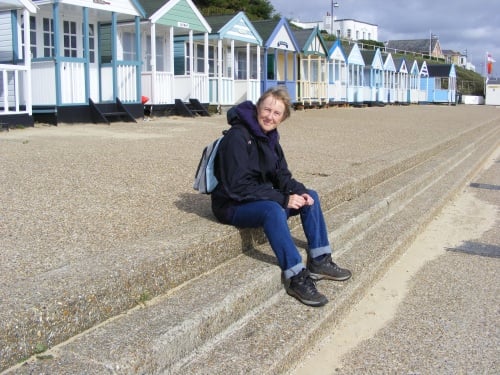 Ramping up now for Xmas but my head is half at the beach and half thinking about the beautiful birds we saw and how can I make them into jewellery ?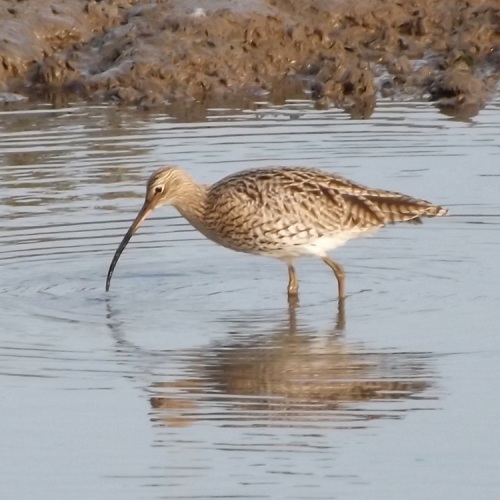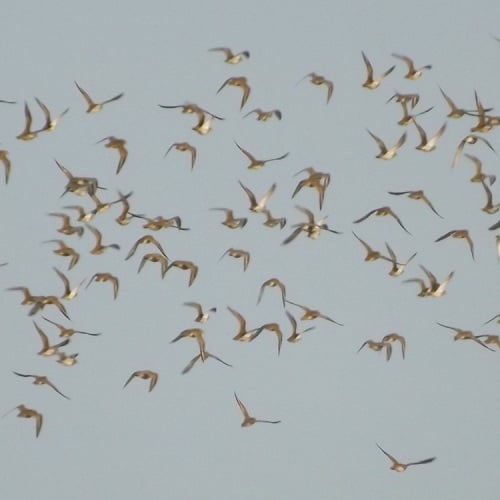 Also its time to update the website and when am I going to fit that in ? So you may see some changes here soon till then I am in my studio beavering away and enjoying the last of summer and beginning of autumn.