Not asleep, just been busy elsewhere
Posted on
Hi folks,
I havn't been very active in the digital world recently, the real world has had more pressing issues, but I'm hoping I can now get back on track and would like to show you something I have been meaning to finish for ages ( 3years to be precise)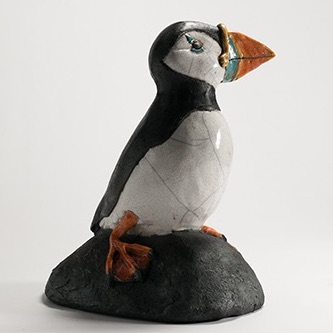 I had bisque fired a few birds meaning to Raku fire them but sometimes you need a push to make things happen. So I entered a competition organised by Somerset Wildlife Trust
http://www.somersetwildlife.org and acearts http://www.acearts.co.uk.
I've been meaning to get back to doing some ceramics alongside my jewellery so this is a good start. I'll keep you updated on how I get on.