Where do I get my inspiration
Posted on
Hi, this is my first post for 2019. January is always a time to reflect and then plan. This year I decided to build on some of last years ideas when I started a fur & feathers line. Its a great time of year for birdwatching in my area, the Somerset Levels attract lots of migratory ducks in winter, so last weekend I headed out with new binoculars and Rob as my cameraman and this is what we saw.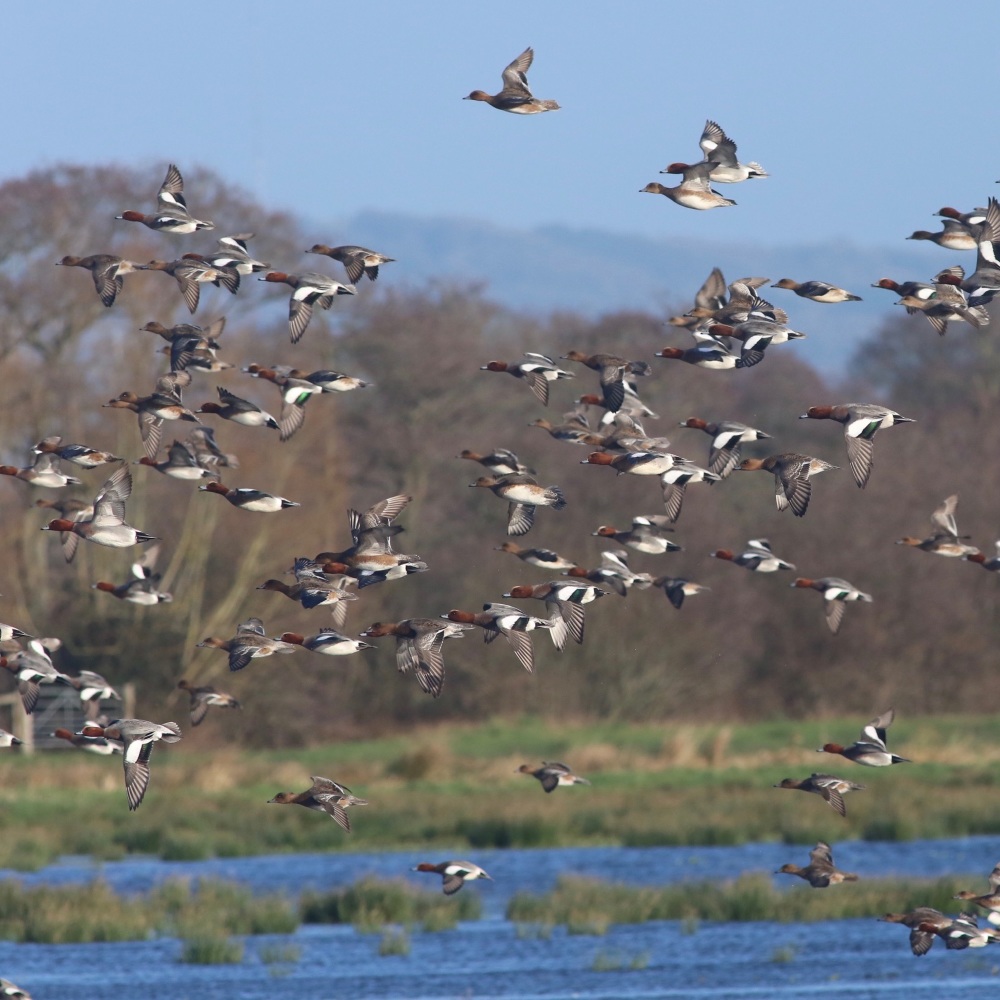 Lots of Wigeon, Teal, a few Pintails at Catcott, then onto Greylake an RSPB reserve where we also saw Snipe and a few Lapwings amongst the hundreds of ducks trying to shelter from the wind.
What has this to do with jewellery ? Well being able to see the birds up close allows you to see some amazing patterns and colours in their feathers. How could I not be inspired ?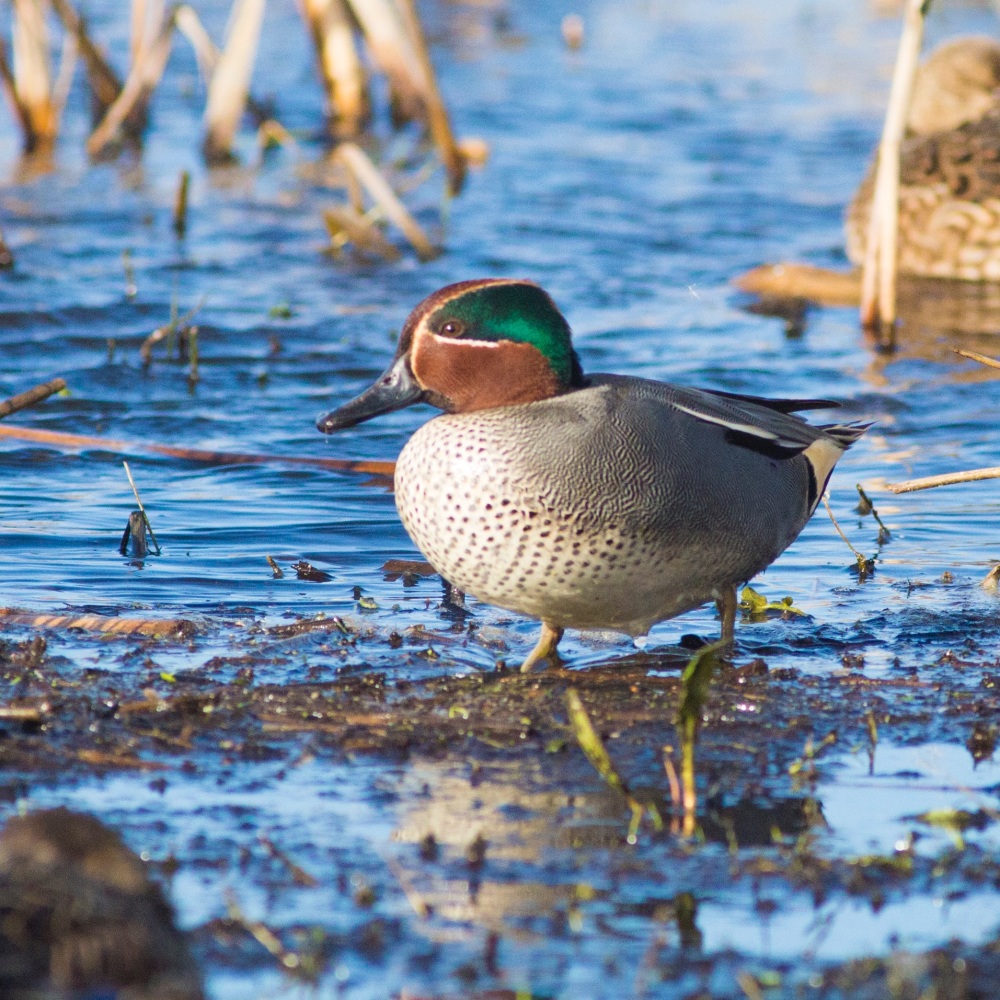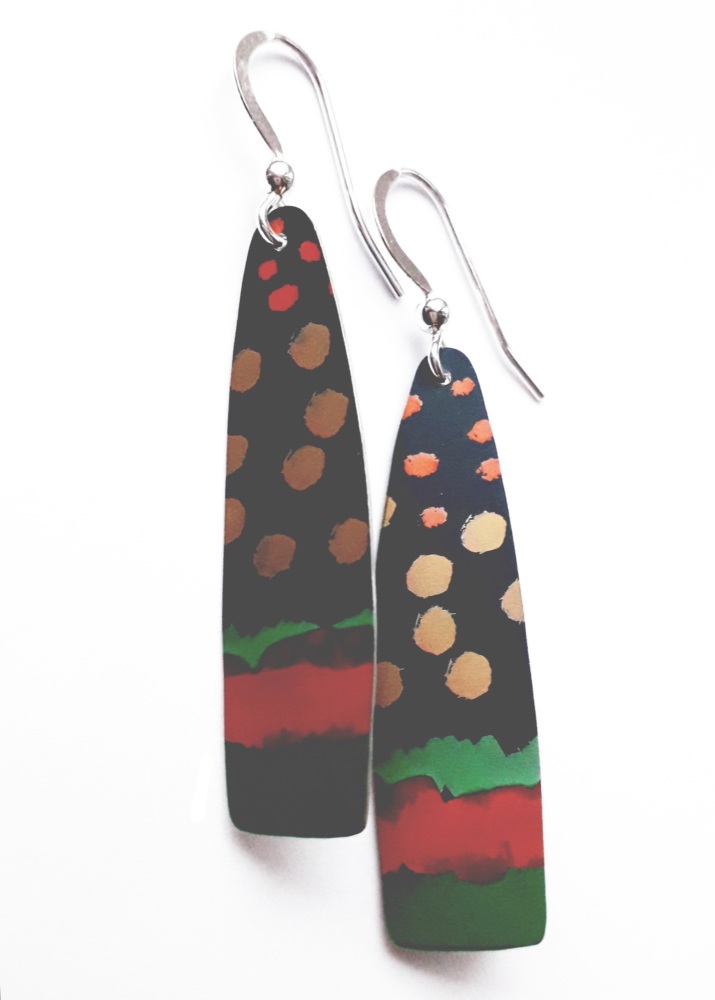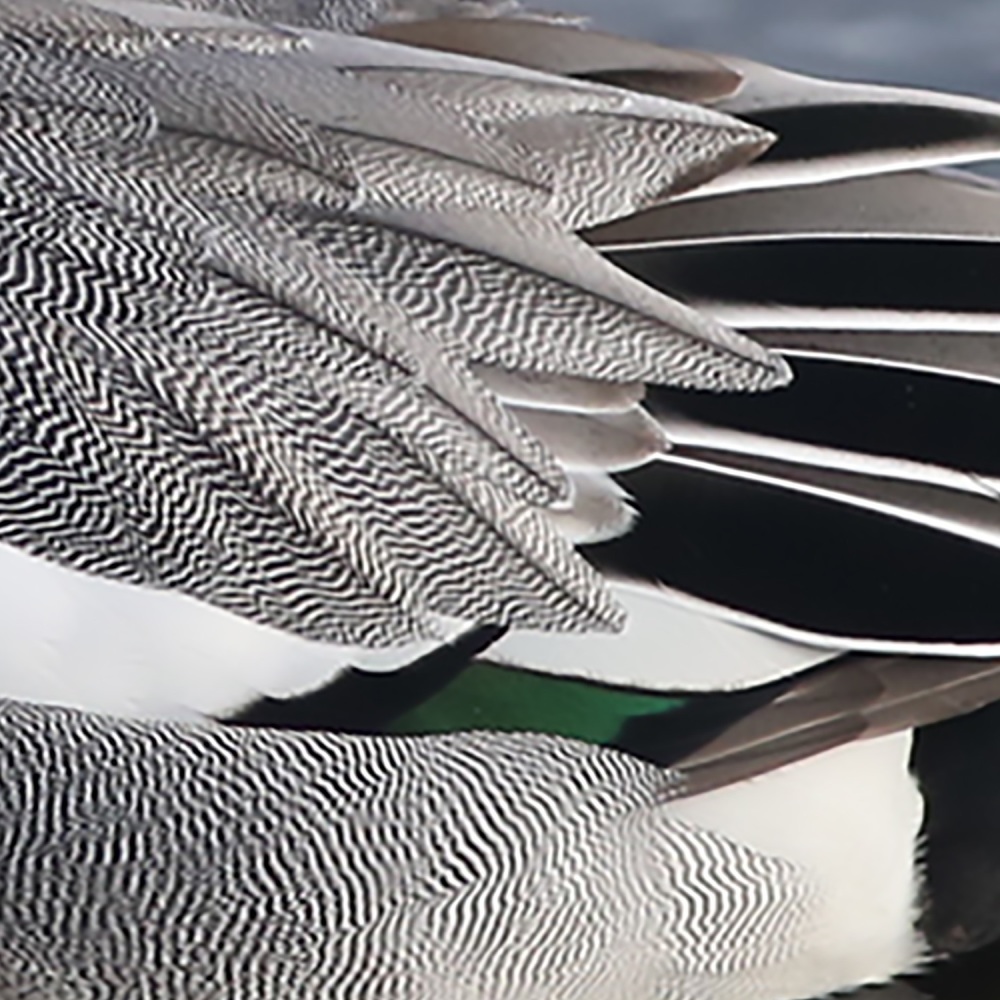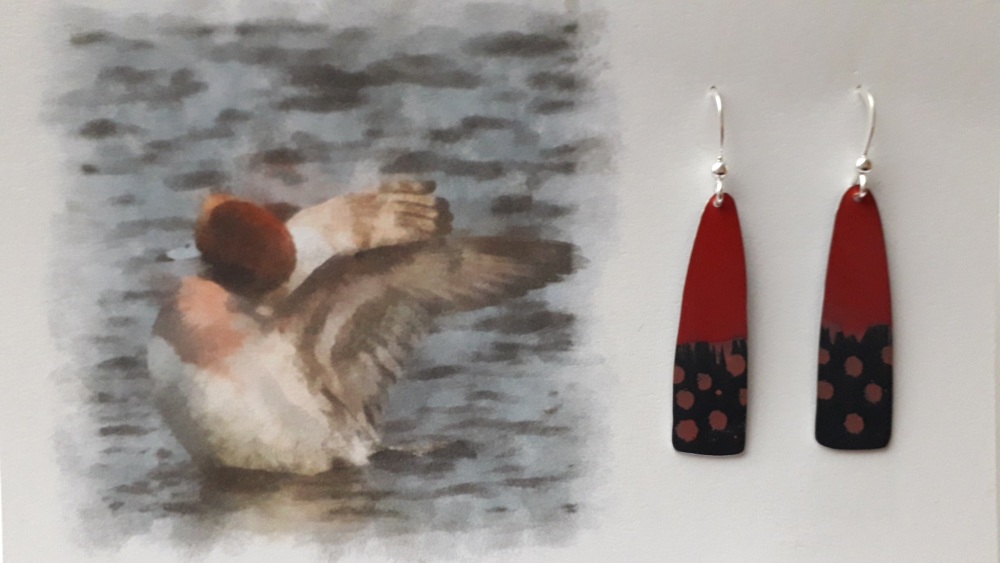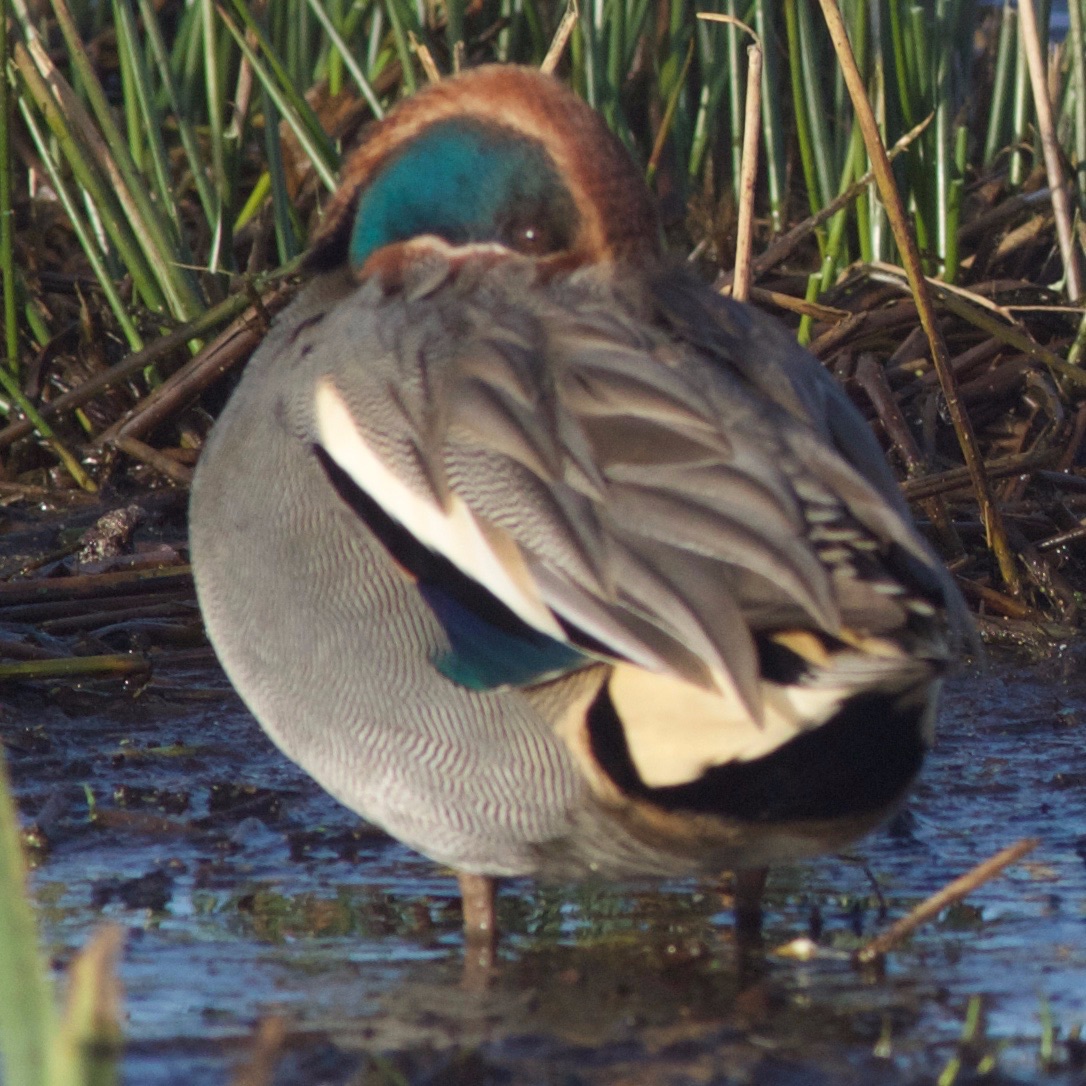 Plus of course the scenery is fantastic.
So now I've got started I'll keep you updated with my latest ideas.