Well here we are at the end of September and my world is still very much the same as it was earlier this year. I'm spending most of my time at home going out walking when I feel its safe but mostly keeping busy around the house and garden.
With no shows and no galleries currently selling my work I've been free to try out all sorts of projects that have been on the back burner. I've been working my way through a great book called DRAW PAINT PRINT like the GREAT ARTISTS by Marion Denchars. Its designed to loosen you up by trying different methods and using different materials. There are a series of exercises to do and I'm loving it, just like being back at art college.
Heres my first attempts at monoprinting.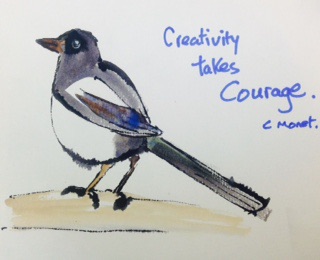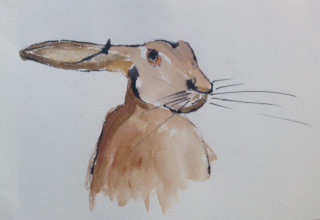 Since my last entry I've also got out the watercolours and finished a map showing all the places we have visited in the last 4 years to try and complete Rob's quest to photograph all of Britains Butterflies. Its now proudly hanging in his home office.
This month I finally got the clay out and made some Green Men in preparation for a project with our local church and today I have been back on the wheel. Well it was more like mud wrestling and I'm covered in clay but hey it was fun. Planning on making some porcelain jewelry next, depends on space in kiln.